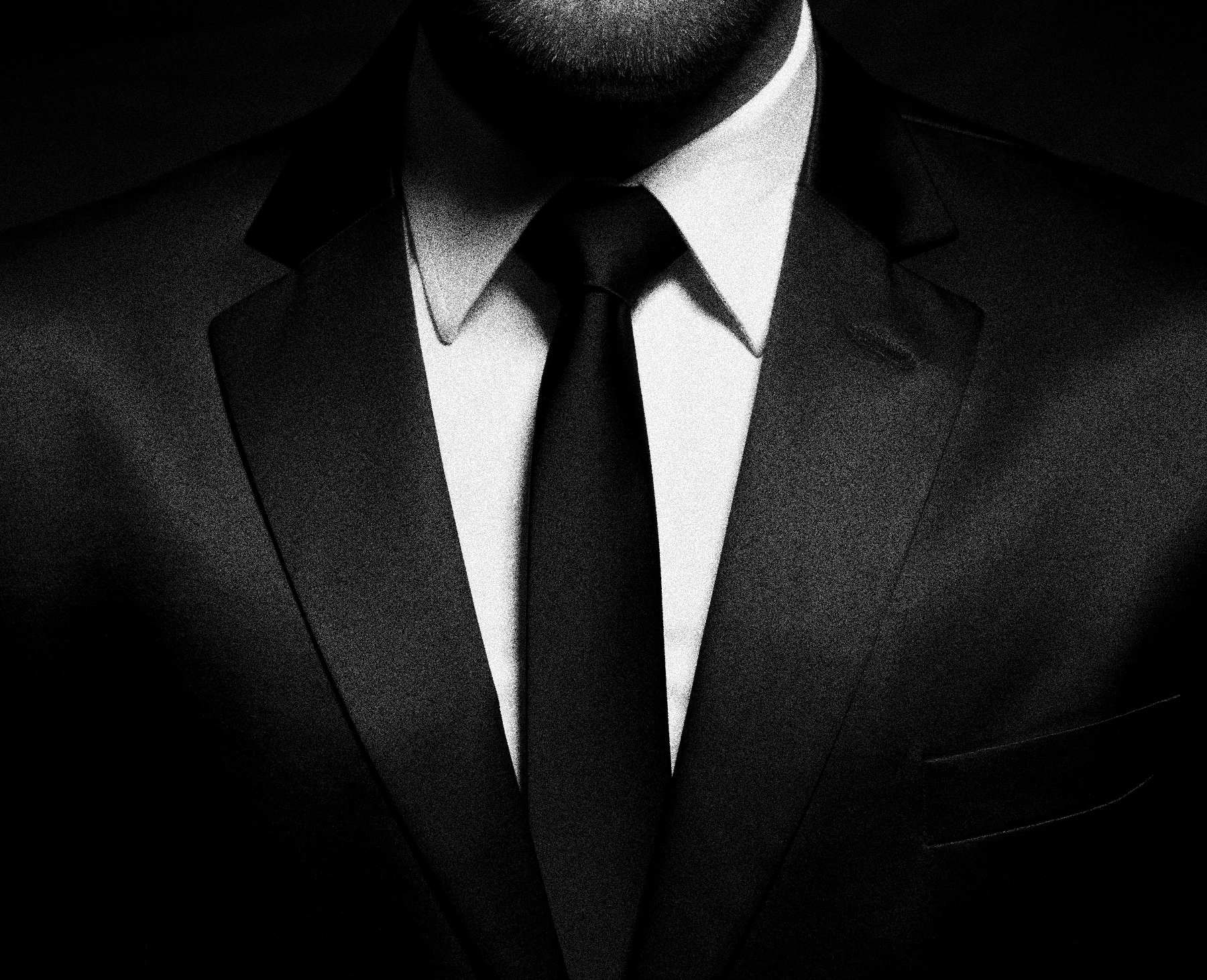 Athens based, not only in Greece but also internationally practicing, advertising, packaging & design agency with a wealth of experience in the fields of design, communication and product development.
Companies we are working with for the last twenty years, running some of the biggest brands in Greece & some of them considered to be international leaders. So it is easily understood that definitely is very important to create grate results and for a long time period, as well as building relationship background.
The combination of mutual trust and collaboration, as well as design expertise and tight strategy can effectively create & develop a grate brand image.
We are proud to have developed long term relationships and assignments with the following: Nestle, Linette, Eurobank, Veropoulos, Cretalat, Apostolakis Family, Arvanitis, Tupperware, Etpa, Hatzakis, Cretan Mills and a lot more...
TACTICALLY WE FOCUS ON BRAND VALUES, AESTHETICS & HUMOR.
A well-presented brand image should reflect the true values and the unique character of the brand, along with the proposed lifestyle and the aspirations of the owner of the brand.
Most of us - the owner included- find it hard to look at the brand objectively. Often we are asked for the familiar or try to stay close and almost replicate something existing. Neither works.
We are here to help owners discover a more stylish yet totally authentic brand identity.
A LOT OF HOMEWORK & A LOT OF QUESTIONS
LEAD US TO DEEP UNDERSTANDING.
We always start with homework and then we use our ears as well as our eyes.
Then we study any research and we get ready to work along with you so as you can start seeing concrete results, very quickly.
WE DRESS NOT ONLY THE BODY
BUT ALSO THE SOUL OF A BRAND.
Only when we have a very deep understanding of the brand we can built up our proposal.
CAN SAIL YOU TO THE CHAMPIONSHIP.
We only work with the best partners, established or emerging designers, copywriting specialists, talented photoshooting individuals, technology and social media experts and the most gifted creative directors.
We harness their talents to achieve the best, most cohesive brand image for brands we fall in love with.